Springbok is a provider of world-class infrared thermal imaging systems for business and private individuals
---
Springbok
is cooperating with the most high-tech enterprises specializing in research and development of uncooled FPA Detector, infrared thermal imaging systems, intelligent inspection's solutions and optoelectronic products for navigation, like Hikvision, Flir and Dali. ments".
Our solutions of infrared thermal imaging can be applied in:
human body temperature measure for prevention and control of epidemic
hunting,
national defense,
marine observation,
forest fire protection,
police observation,
electric networks,
transporation,
other industries.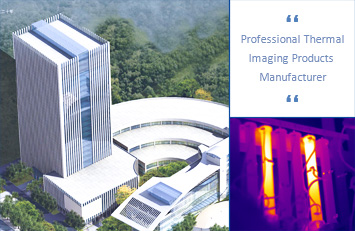 We are gaining trust of our customers with word-class technology delivered and ensuring satisfaction of users with our services by relying on the mature and well-developed systems, quality management and appropriate after-sales service.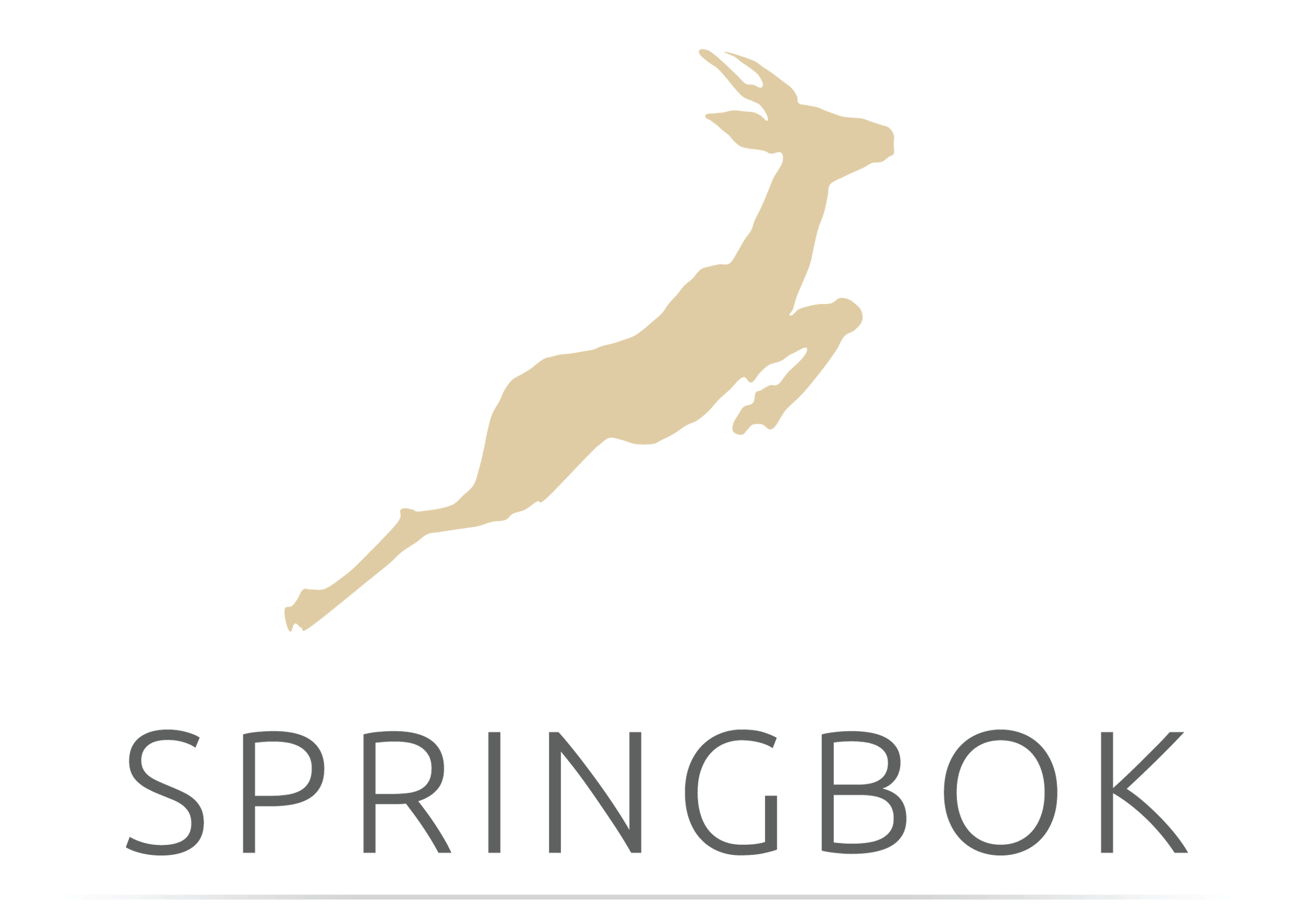 Mail:
ue.hcet-ilad@eciffo
Contact:
+48 500 000 900